Author:

Category:

Date:

Tag:
Canon S95 pocket camera review by an S90 current user. Sample shots and first hands-on impressions from a simple photowalk around the block. Be wary though as I would often compare the S95 with the S90.
It has not been a year since I bought the Canon S90 pocket camera when the new S95 came out. But after comparing the spec between both cameras, I have no urge to switch, nor envy the newer one. They both came with the same glasses; a 28-105mm (35mm equivalence) lens with variable aperture with f2 as the smallest (widest opening) number. That's a big relieve. Because I might throw a fit if they equipped the S95 with even a bit faster lens.
So what's the difference between S90 and S95? They both use the same lens, same sensor, same processor, same body built, same maximum and minimum image resolution, same ISO range, same whatsoever that defines a camera. That is until I got to try one.
Looks alone can deceive from noticing the differences. But after holding it, I couldn't help to react from the now textured body surface that gave a ruggy feeling to the skin. It may serve the purpose so you would not slip the camera out from your hands, but the flat and smooth surface of the S90 never fails me to firmly hold on to it anyway. Though on cold weather, it does removes a bit of coldness from the metal surface.
If you read the S95 spec , it will says that it records audio in stereo. It such a sort of anticlimactic as you found out that the stereo microphones are two tiny holes as big as a pin size in front of the camera. But hey, recording video couldn't get more fun when you can add the 'miniature' effect with it! Straight from the camera, those things are the ones you can't get with Photoshop.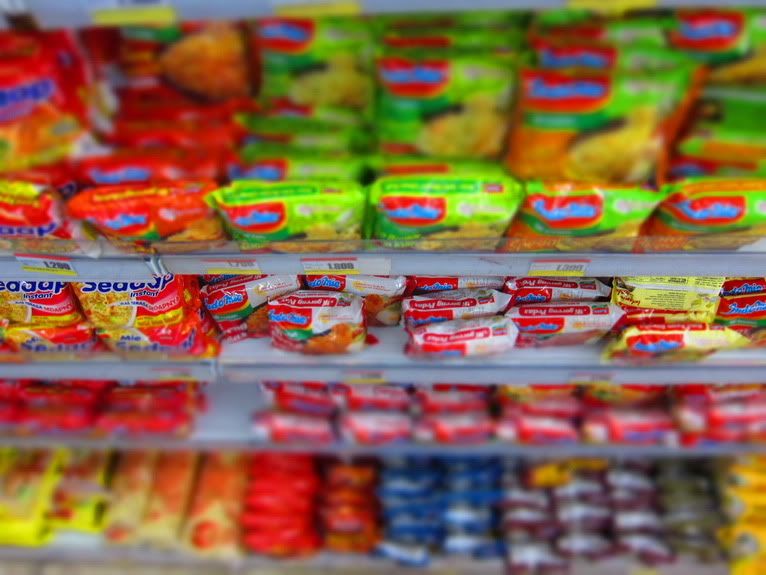 Canon S95 Miniature Effect 1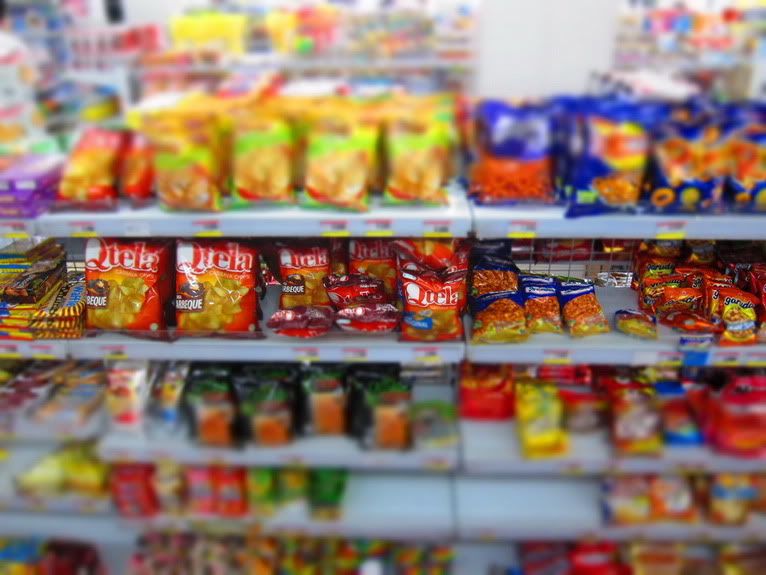 Canon S95 Miniature Effect 2
In case you are wondering what's a 'miniature' effect looks like, it is a simulated post process editing that intends to achieve the same result you would get with a tilt shift lens,.
When you shoot photos, you could get the same miniature effect on the SCN mode. Along with the ones that previously available in the S90 (nostalgic, color isolator, color swapper, etc), new additions such as the fish eye effect are available to put the fun in your photography quest. Photography enthusiast can learn so many with this pocket camera as they are familiar with basic compacts. Maybe even taking them further and start touching to the DSLR area.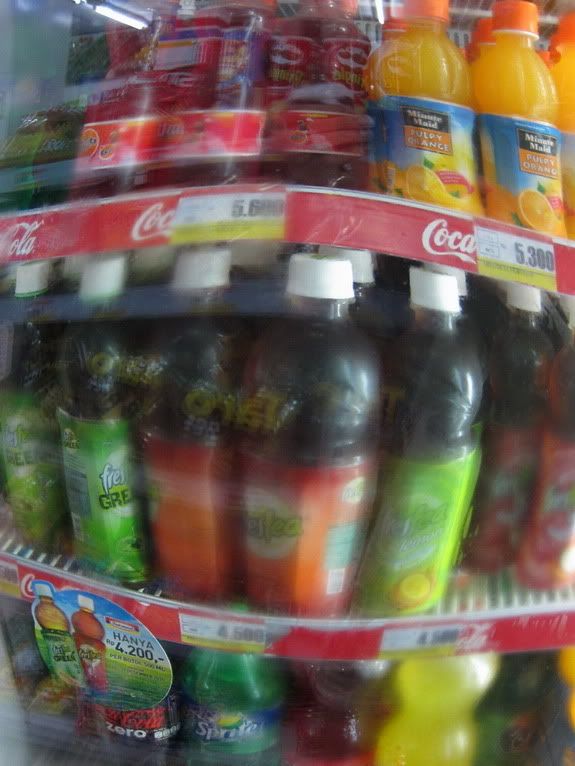 Canon S95 Fish Eye Effect
The most amazing part is, the S95 have a control dial ring at the base of the lens. Sounds familiar? Yes to you, you analog camera users. You could adjust your aperture just like when it was back in the old days. The big part is that very dial ring is customizable to change other values too, making manual control of the camera is such a breeze.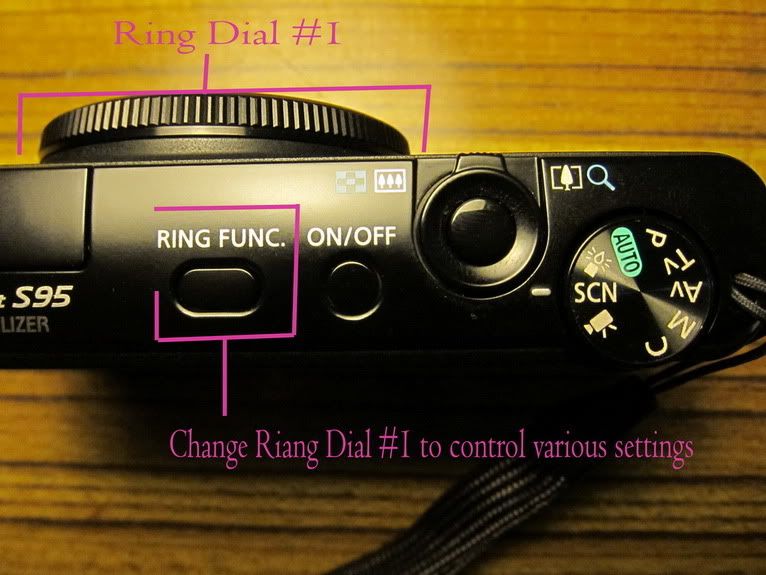 Canon S95 Top View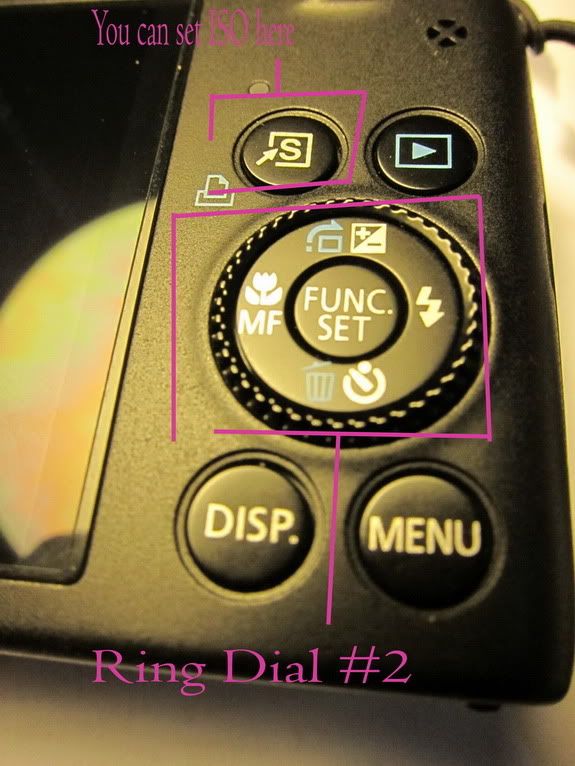 Canon S95 Back View
Carrying the S95 would make you easy to 'blend in' with the crowds. Usually in street photography, people in streets would be wary when someone pointed a big professional-looking camera at them. I went around the streets with the S95 on my hand, and nobody notices! Holding it is like holding a cellphone, which is so common. Also the black color makes it looks low profile.
The antiglare LCD screen is fantastic. I live in Indonesia the tropical country. I tested this camera outside at 1 p.m. and I still can see the LCD screen, which I often could not on a DSLR camera.
Shooting in the streets often requires a quick snapping action, which I had a couple moments where good looking ladies walking towards me and I wanted to make a hip shot. All of them are a miss due to the lag of the shutter button. Although this might or should be a problem for DSLR user, you may expect this happens on most compact cameras.
Comparing the S95 with a DSLR camera might be unfair, but if you are like me who intend to use them both at once, you might think twice to buy a micro four third camera instead. Using two cameras with different characteristic is very confusing, the events you are covering may not give you time for that!
In all, if you have this camera on your hand, it would be perfect because:
1.

It's light and small to take travel anywhere anytime.
2.

Satisfy manual control user
3.

Fun built-in image effects and lots of them
4.

The design
5.

Takes HD video (1280 x 720 resolution)
6.

Takes stereo audio
7.

Yes, it supports RAW
8.

A premium compact camera, oh the prestige
However, these problems well may be addressed to you:
1.

Too light and small that you feels like taking picture with a cellphone. So nimble!
2.

Too light and small to forget that you actually had a camera all along
3.

No rangefinder view
4.

Long lag shutter press
5.

The image effects are actually ridiculous. But not the tilt shift effect on the video
If you want to buy this camera, try considering the S90 too as it may gone cheaper by now. I wrote an article about it too in the past: using S90. You will notice that there are a lot of repeated words between these two articles.
I'm not affiliated with anything, these two stores are simply the places I often went and they both are in Jakarta. They sold Canon S95 there:
Sample pictures (As is, resize only):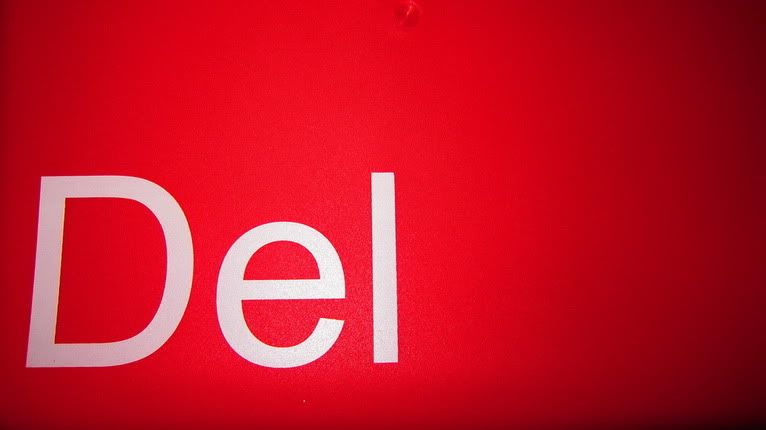 Auto Mode, Macro, Flash Fired
Nostalgic Mode 2, Flash Fired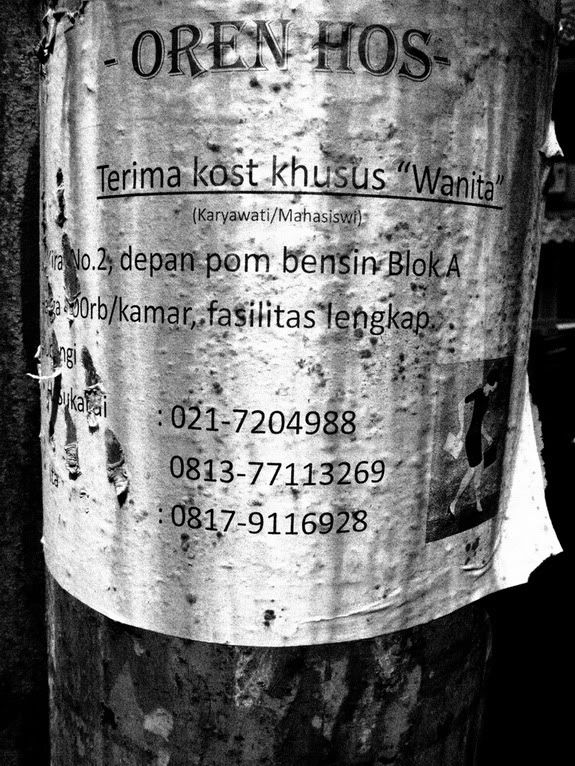 Kenapa Wanita-nya pakai tanda kutip??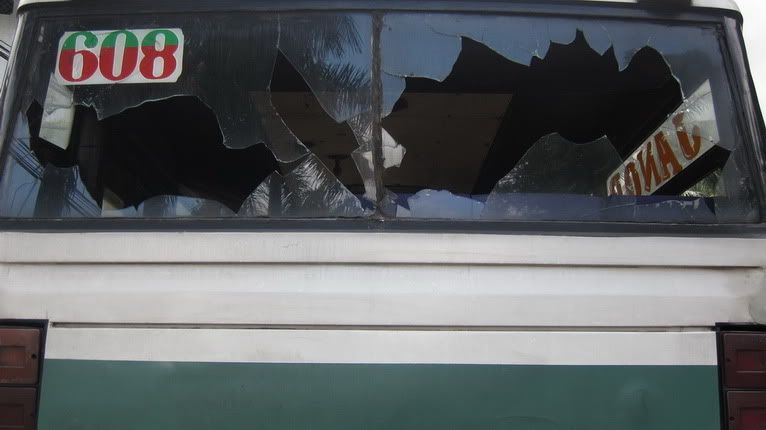 Auto Mode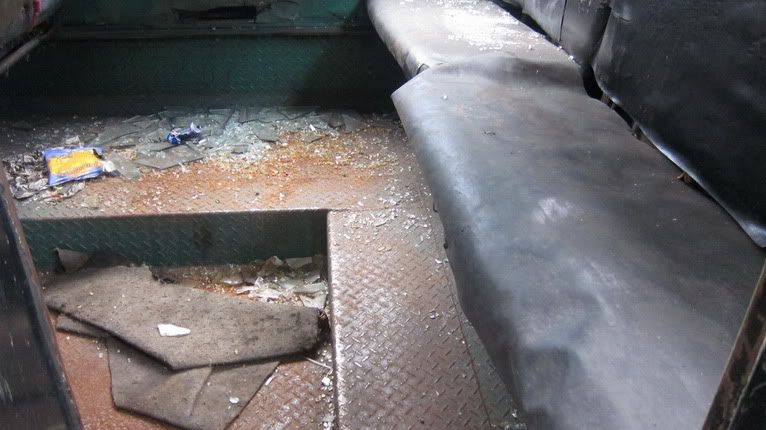 Auto Mode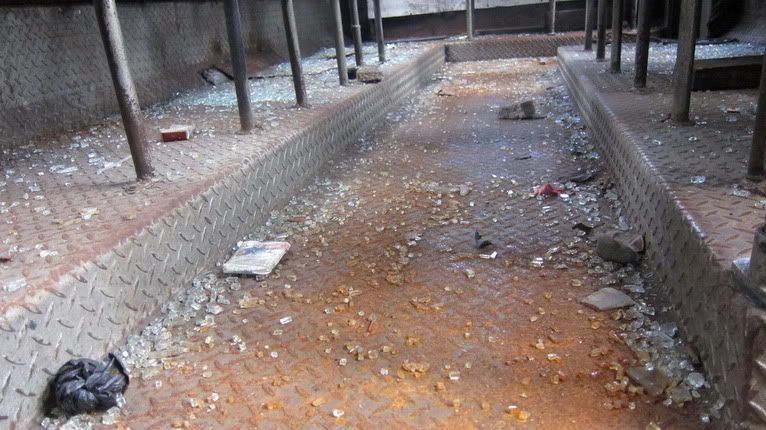 Auto Mode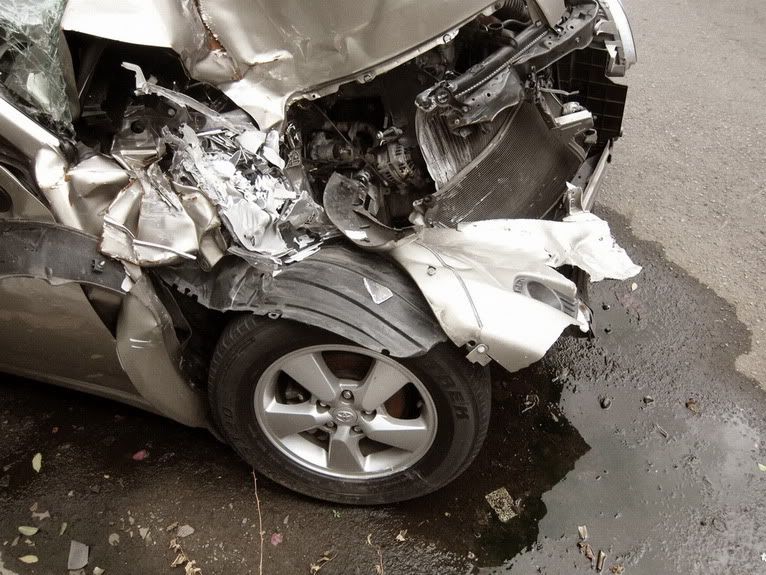 Auto Mode
Macro, Auto Mode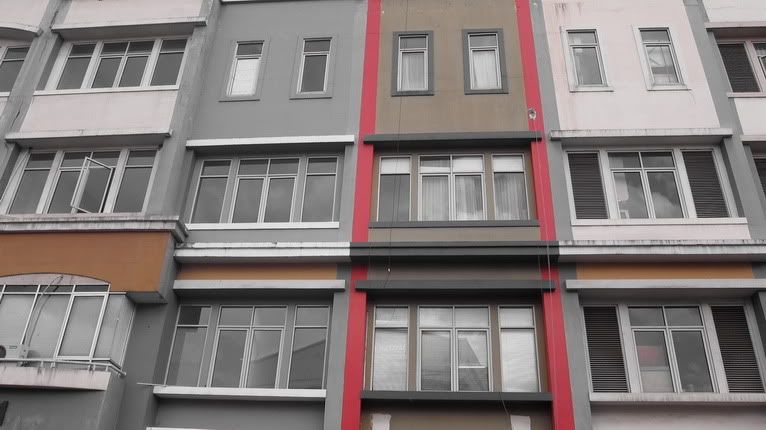 Selective Color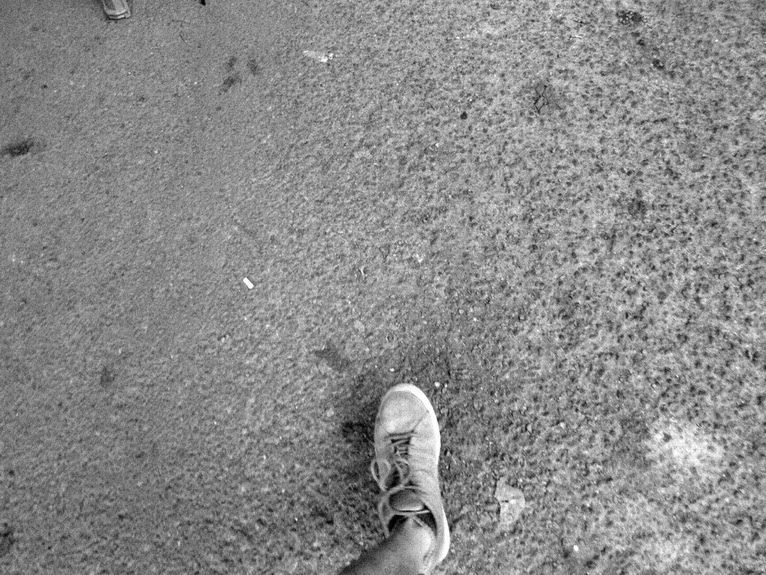 Nostalgic Mode
Nostalgic Mode
And, oh, thank you to Harya Dimas for lending the camera!