Author:

Category:

Date:

Tag:
It was a fine afternoon when the Jakarnaval 2010 parade hits the streets, giving comfort to hundreds of Jakartans who had came to celebrate the 483rd Jakarta anniversary. That includes all the Jakartan ladies who took part on the event. Read on to see their photos.
Having attended the Jakarnaval twice, I have to conclude that this parade has lacked of improvement from the previous ones. I would not come for the third time if not for taking photos. The parade floats and convoys still march in an unorderly gap between each other, making the onlookers have to wait for quite a time for another group to pass.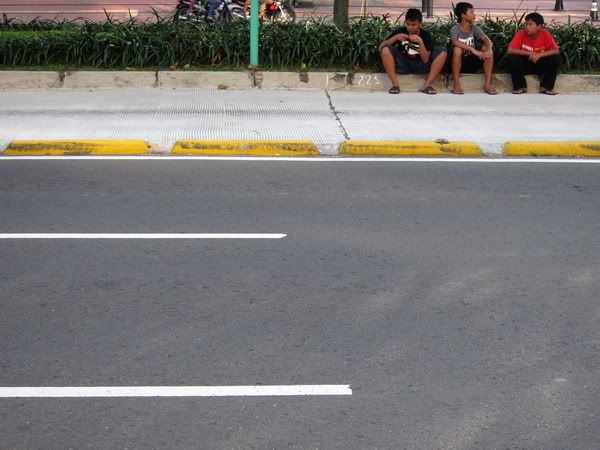 But it's all paid off when those beautiful ladies pass around their smiles and waves to the sweaty peasants who had waited below the hot tropical sun.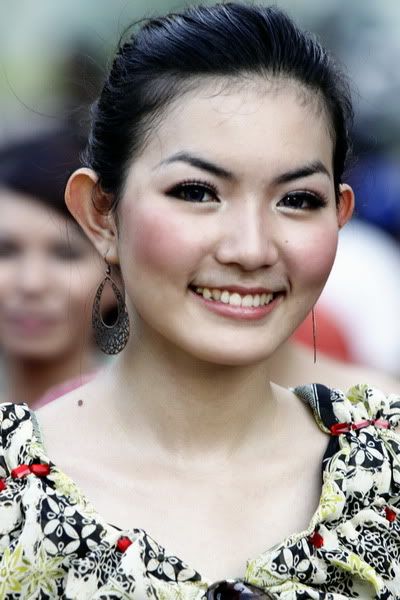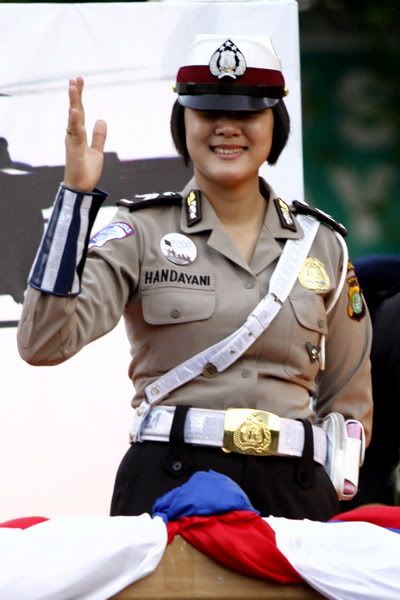 All photos & text: mantosz