Canon S90 is a easy-to-use compact and powerful camera that suits to every street photographer's need. My review of the Canon PowerShot S90 is based on my experience in using it and how I felt. Technical specs and details might be excluded.
For photography enthusiast, shooting with a point and shoot might sounds ridiculous. It's true for me. But it's not about how you need a big fancy camera to be called a photographer; those big fancy camera have extra controls that usually compact cameras doesn't have.
Photographer that wants a complete control of his/her camera will be unsettled if the exposures are set on Auto mode and have the computer rules over their sense of art. That's why most of them have no other choice than to use a big bulky DSLR camera that provides extra buttons and dials, that is really essential, like sets of brushes for a painter.
This is where the Canon S90 shines.
Using S90 on M (Manual) Mode
DSLR camera users will find the manual controls for setting shutter speed, lens apperture and ISO are very convenient. At the lens base, it has a ring dial which can be turned left or right for setting up the apperture value where f2 is the maximal value at 28mm lens focal length. It really felt like setting the apperture value of an old school analog camera.

S90 Manual Control: Lens Ring Dial
At default, the ring dial works as an apperture control but users could assign it by pressing a dedicated button (Ring Func.) on top of the camera, to control other things as well; ISO, exposure, focus, zoom, and white balance.
The second ring dial sits on the back of the camera, just beside the LCD screen. Its function is to adjust the shutter speed. I don't think you could assign this one to do something else. It can be pushed like a directional pad and therefore doubles the capability of what it can do for speedy access to menus and other controls.
Now that we have manual controls for quick access to shutter speed and apperture, what's left is the ISO. The change ISO, puch the button on the middle of the back dial ring (Func. Set) and the screen will pop up menu with ISO settings in its first page.

S90 Manual Control: Back Ring Dial
The front lens ring dial will be controlled by the left hand while the back ring dial controlled by the right hand. This is really comforting for DSLR user who are used to this kind of position.
Using S90 on Modes Other Than Manual
Shooting in Manual mode with the S90 is convenient, I think it's more easy and convenient when you leave the controls to the camera itself. Especially when it is powered by DIGIC 4 Image Processor that could be found on G11 and DSLR Camera 50D.
In the Mode dial there are 9 modes to choose from, including the Manual mode: C (Creative), Av (Apperture Value), Tv (Time Value), P (Program), Auto, Low Light (Candle Picture), Scene (SCN), and Movie.
It is pretty creative that there are a dedicated dial for Low Light conditions. Maybe it was meant for a quick access where you don't have time to adjust settings when you need to shoot indoor where before it was set to use outside on a sunny weather.
There are more automatic setting presets inside the Scene (SCN) Mode based on the common conditions and places where people likely to shoot photos, such as Aquarium, Kids & Pets, Fireworks, Sunset, Stitch Assist (for panorama or wide dimensions), Underwater, etc. Also there are Nostalgic preset where it provides some color effect to choose from. I will discuss the Nostalgic scene mode on the next section.
Using S90's Color Effects
Nostalgic Scene Mode in S90 maybe similar to what offered by Olympus Pen Series as Art Filters. Though not as complicated as the Pen, S90 offers color effects that similarly produced by old films, such as; washed out colors and black/white. It also has a fun effect called selective color where you could isolate a single color while making the others saturated.
When using the Nostalgic Scene Mode, there are not much manual controls over the shutter speed or apperture value. Instead, only the exposure value are given to the user to decide by pressing the 'up' direction from the back control ring. Rotating the back ring dial will only change the scene mode.
S90 Image Results
For this article purpose, the images below are straight results from the camera and none post-processed by computer software. Well, only rotated and resized with ACDSee, but no further editing than that. Black and white photos were the result of the S90 Nostalgic Mode.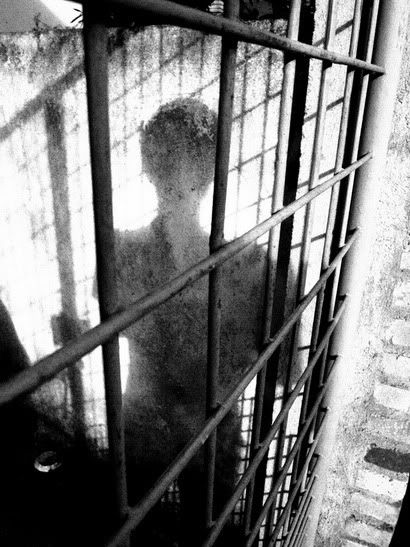 Canon S90 Result in Nostalgic Mode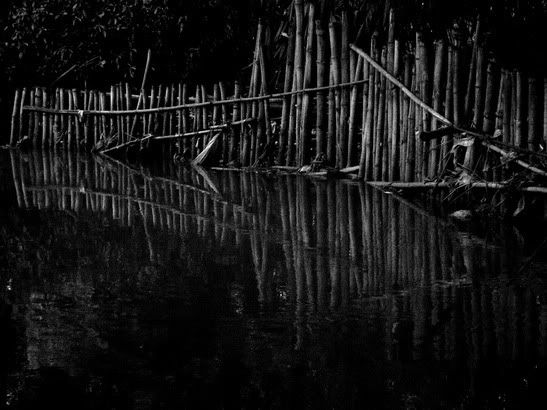 Canon S90 Result in Nostalgic Mode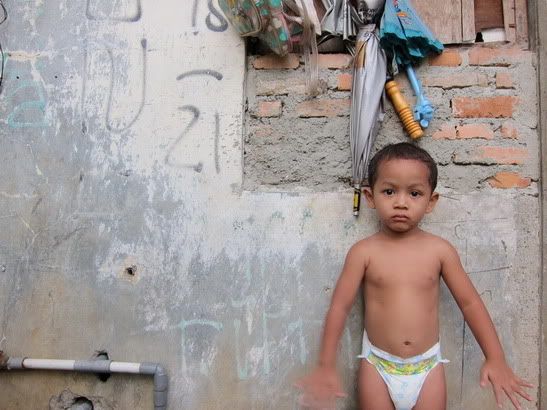 Canon S90 Result in Auto Mode

Canon S90 Result in Auto Mode

Canon S90 Result in Nostalgic Mode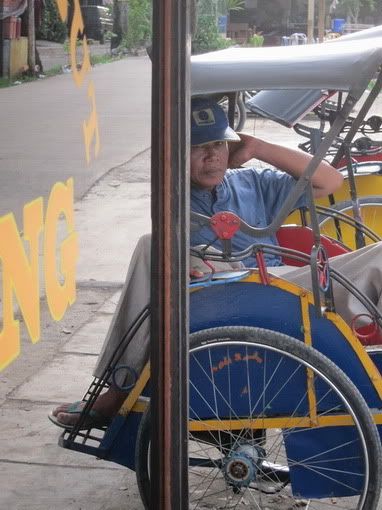 Canon S90 Result in Auto Mode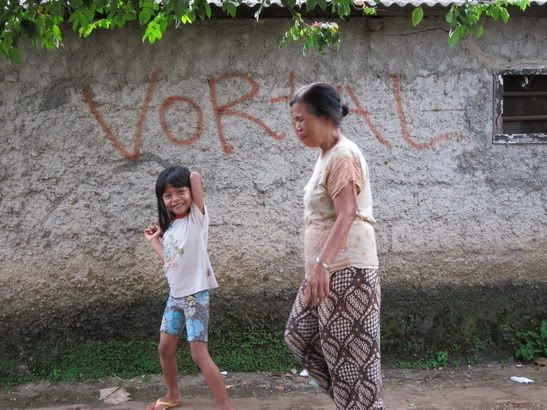 Canon S90 Result in Auto Mode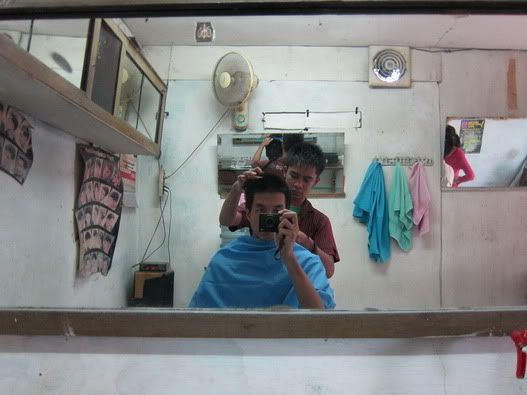 Canon S90 Result in Auto Mode
All of those images are shot using the camera's default settings. Which means I didn't tweak the contrast, sharpness, white balance, and others to my own liking.
This camera delivers image quality maybe similar to entry level DSLR cameras. It is equal or a bit expensive than them but it looked more low-profile than DSLR, which has its own blessing for some use as it not attracting public attention to the photographer itself.
The Canon Powershot S90 is perfect for amateur/enthusiast/professional photographers (DSLR and non-DLSR user) who need to shoot quality casual photos that they have controls over the camera settings without the hassle from the camera size and weight.
The Canon Powershot S90 is not for shooting sports who needs 5 fps in one burst of shots. Also, those who only shoot with a viewfinder would not need to bother with this camera.
Prices in Jakarta, Indonesia:
That's it. If you need to find the camera detail specifications, I could only suggest to go to dpreview.com. Here, I only write how my experience goes with the camera. I hope you find my review of Canon Powershot S90 is helpful.