Author:

Category:

Date:

Tag:
As an avid smart phone user, you might have or had came up with an idea of your own smart phone application. If you are not a code savvy there is ways to make that idea a realisation to make your own mobile apps!
There is a website service that gives you easy steps to create your own mobile applications. First you have to figure out on what platform is your application will be based on. It's easy to check the platform you will work on. See your smart phone manufacturer. Either it is an iPhone, Blackberry or Android, these websites has the solutions.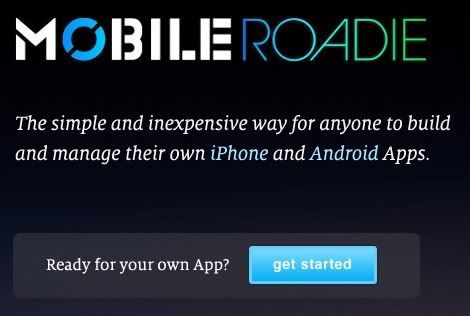 MOBILE ROADIE (mobileroadie.com)
Lets you publish news, videos and musics to your app
SWEBAPPS (swebapps.com)
Lets you have 'events' or 'portfolio' kind of pages

APPBREEDER (appbreeder.com)
Advanced app builder with available templates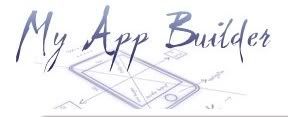 MYAPPBUILDER (myappbuilder.com)
Publish ebooks, music, RSS feeds, Twitter tweets, etc on available templates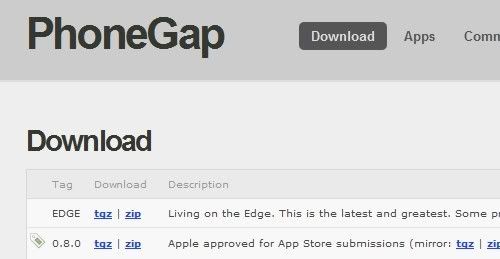 PHONEGAP (phonegap.com)
For coders, sorry.