More photos from Jak-Japan Matsuri 2009 held at Monas.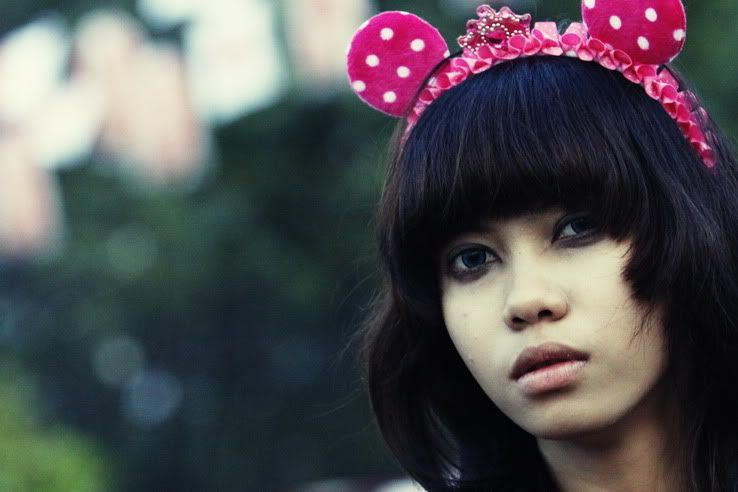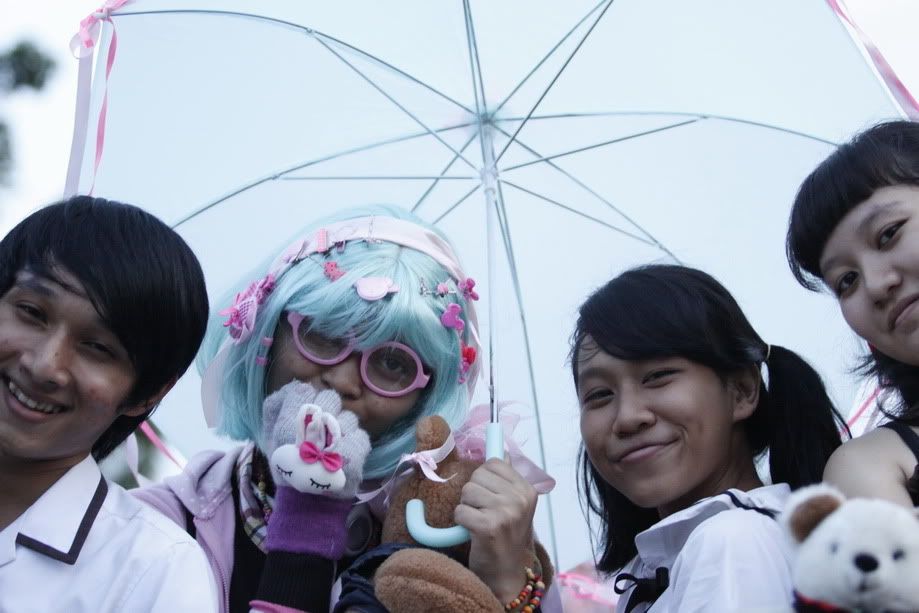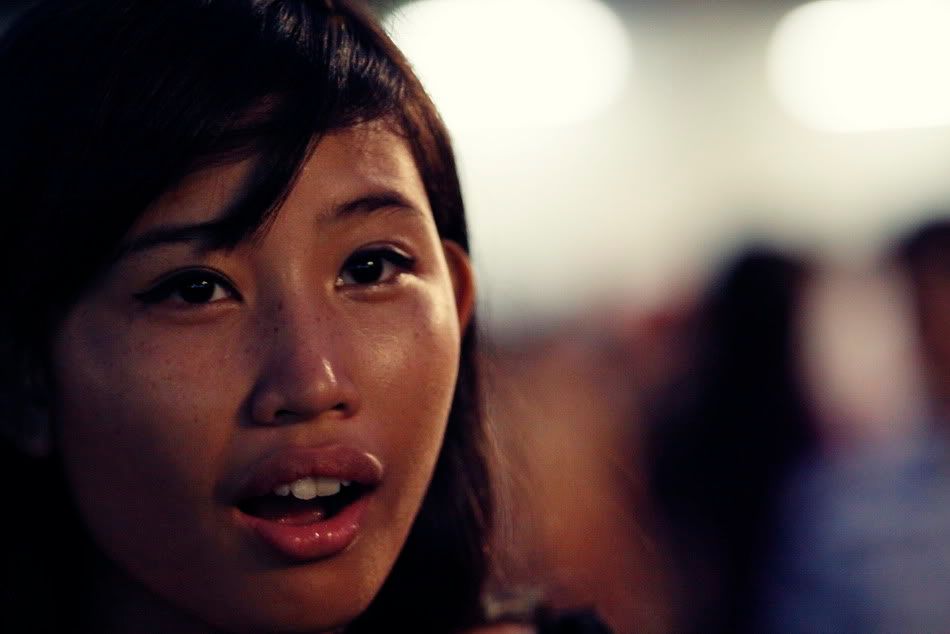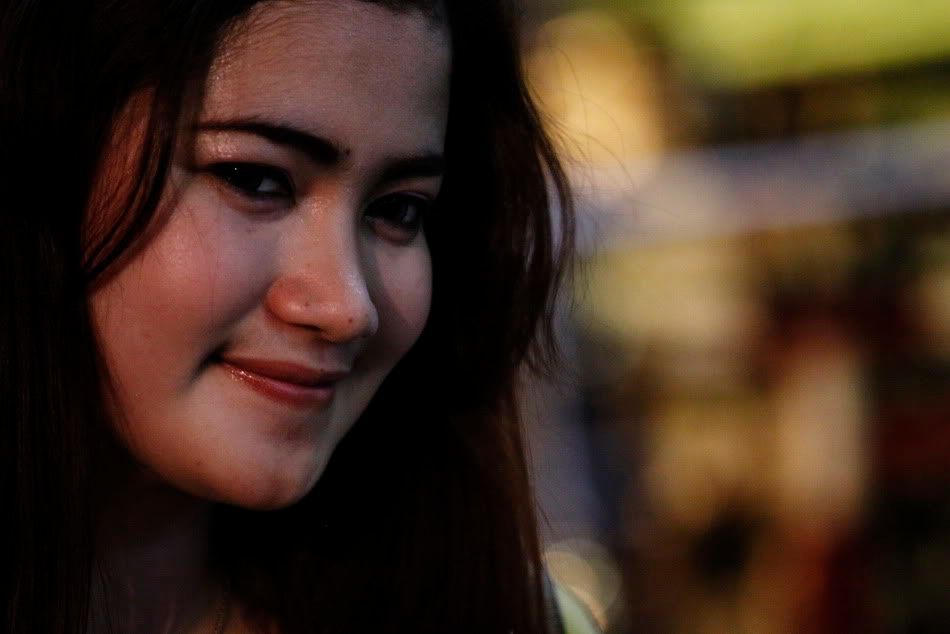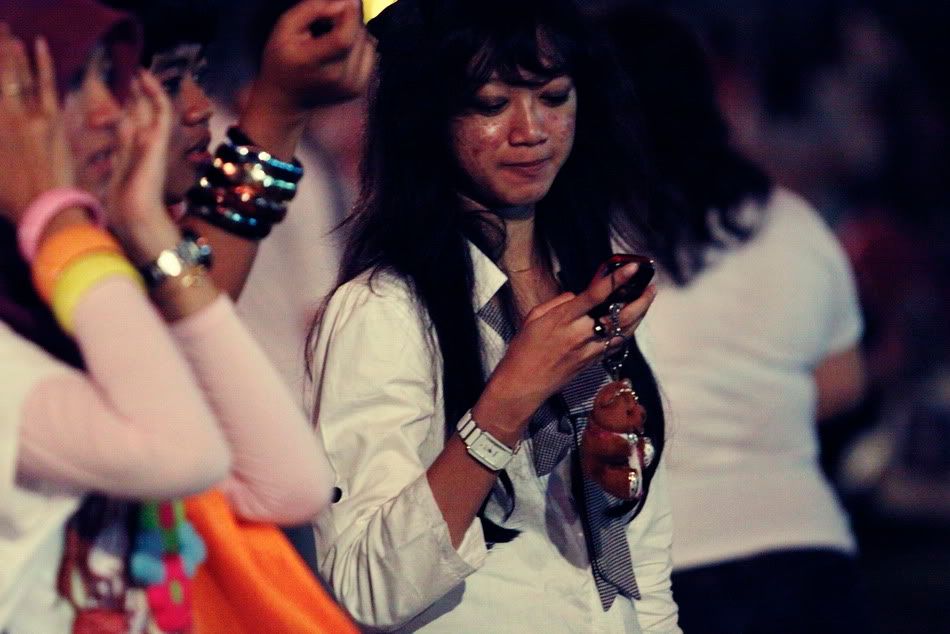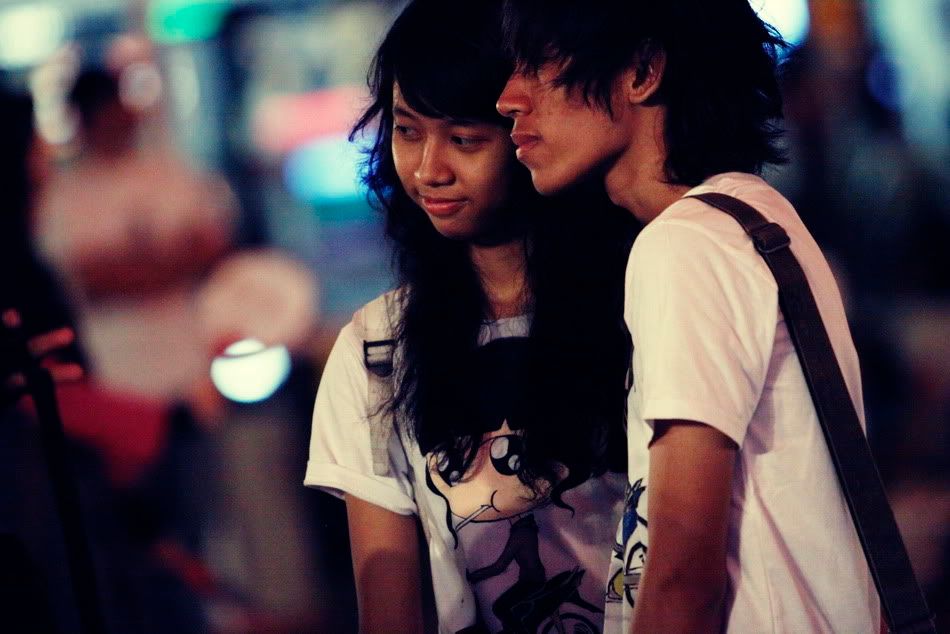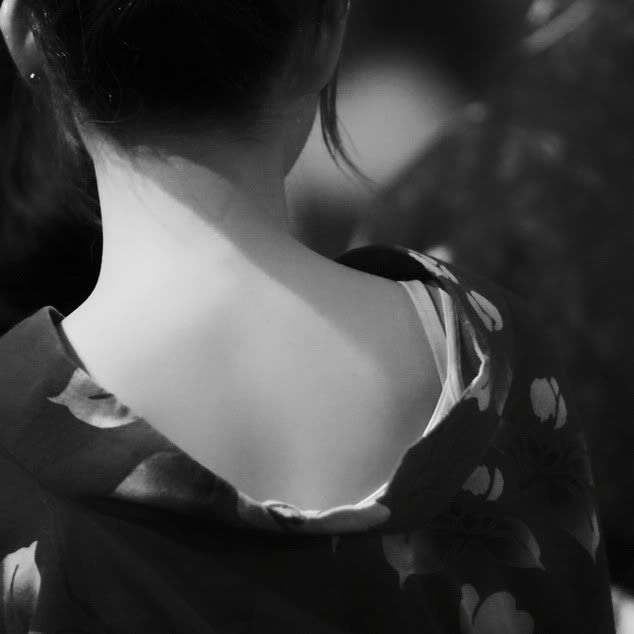 Pictures above: Photo shots of the crowds that gathered at the event.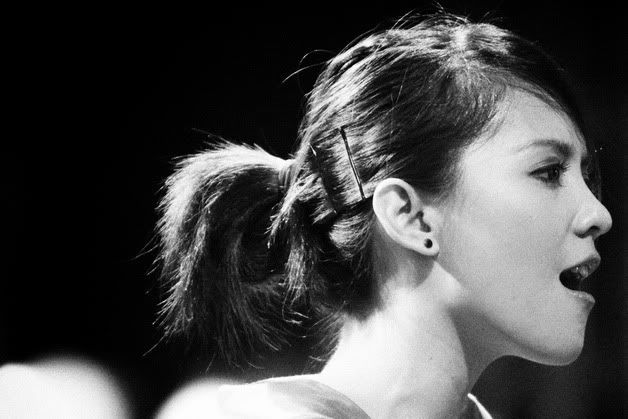 Picture above: Singout Asia Singer.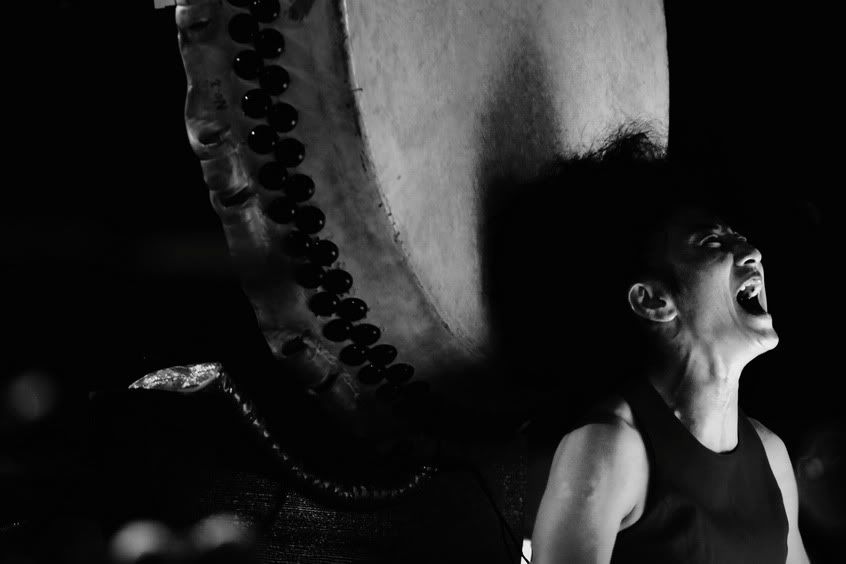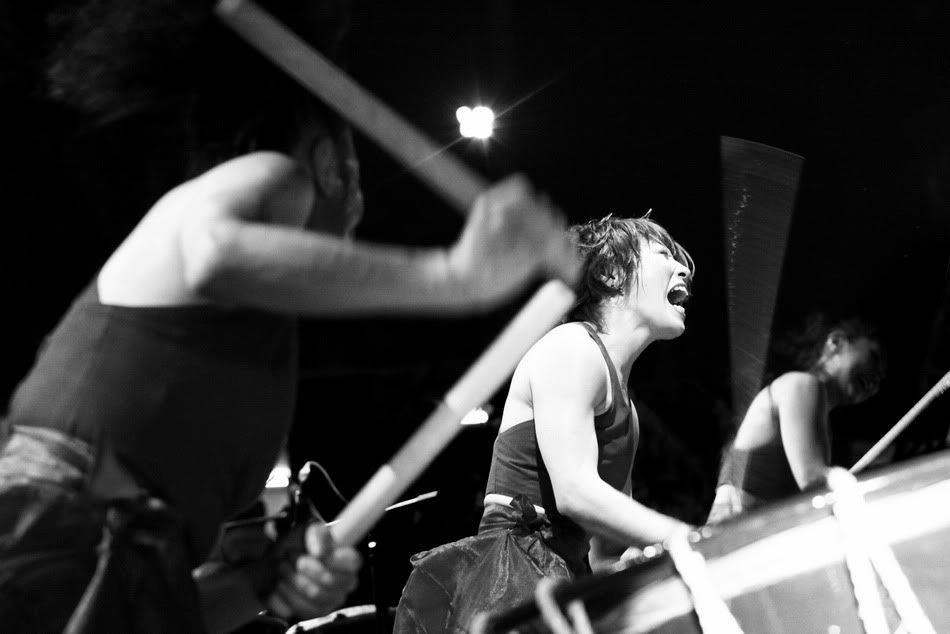 Pictures above: Hono-O-Daiko performance.
All that I can say about the event is that all the performers were really passionate and also the crowds. A key element was missing though, where any matsuris should have, flows of alcohol were not plenty enough and the high price of the Bintang beer was ourages (Priced at Rp. 25.000,-).
First part of the Jak-Japan Matsuri 2009 photos could be found here: http://www.luqmanmarzuki.com/read/20091011/Jak-Japan_Matsuri_Closing_Ceremony_Photos.html