Photos from Jak-Japan Matsuri 2009 closing ceremony in Monas. This only a first batch as I may upload another later. The taiko show 'Hono-o Daiko' was a killer, ultimately to be the highlight of the show.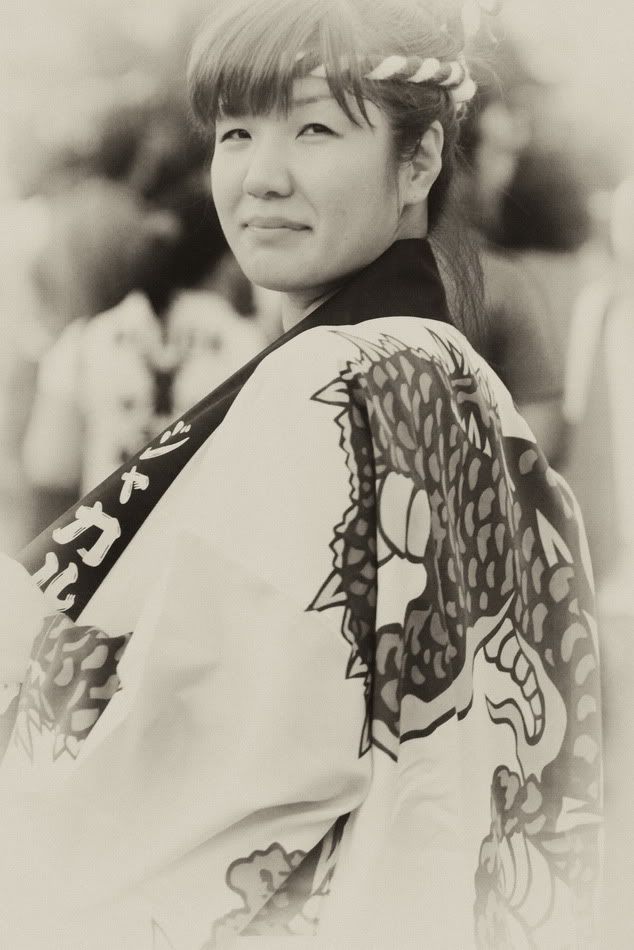 Pictures above: Those Japanese girls are gonna ride on the top of the Mikoshi later on at night.
Pictures above: One of the percussionist of Singout Asia.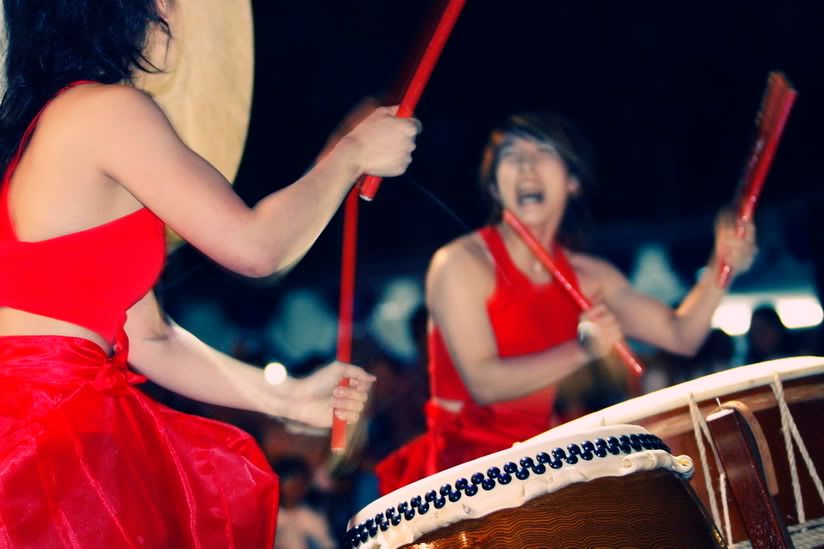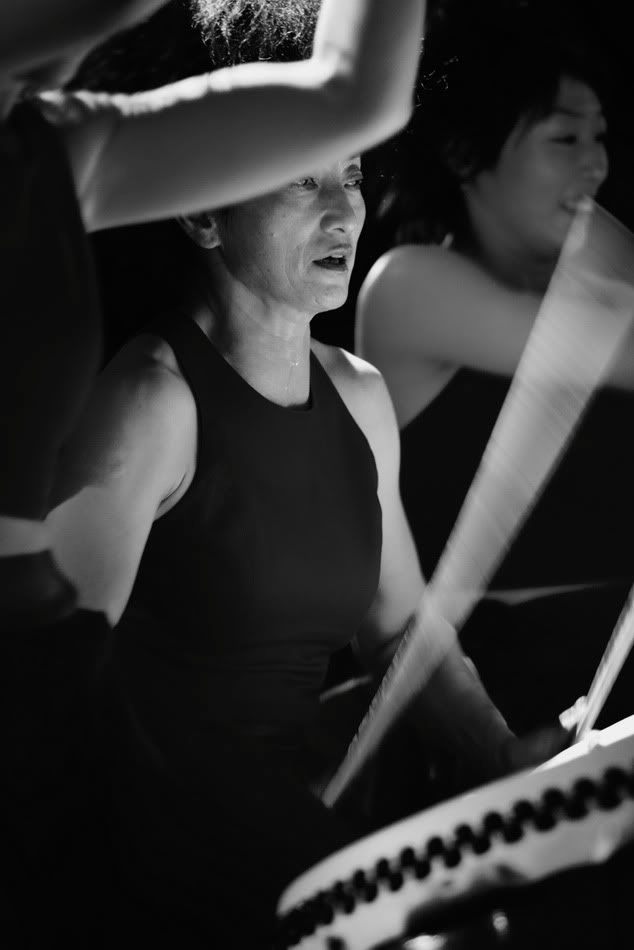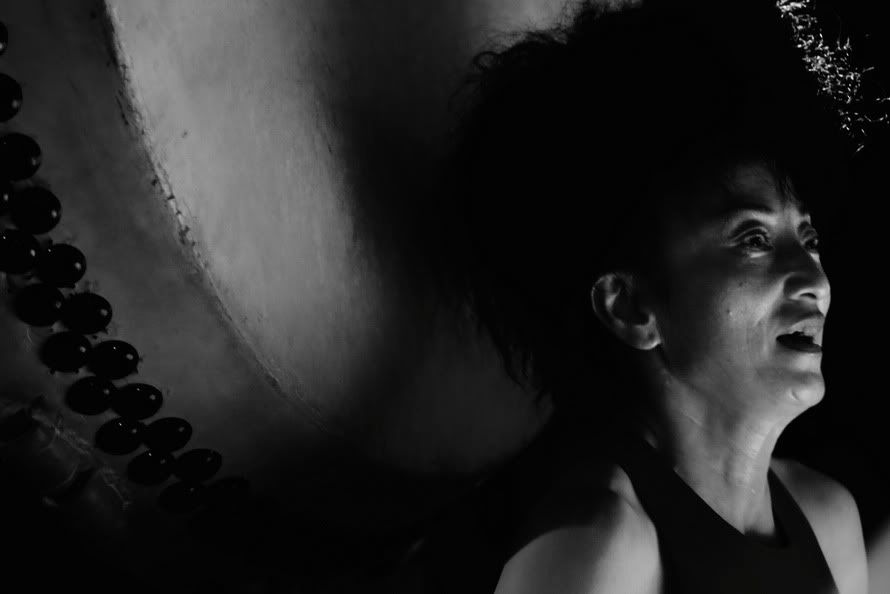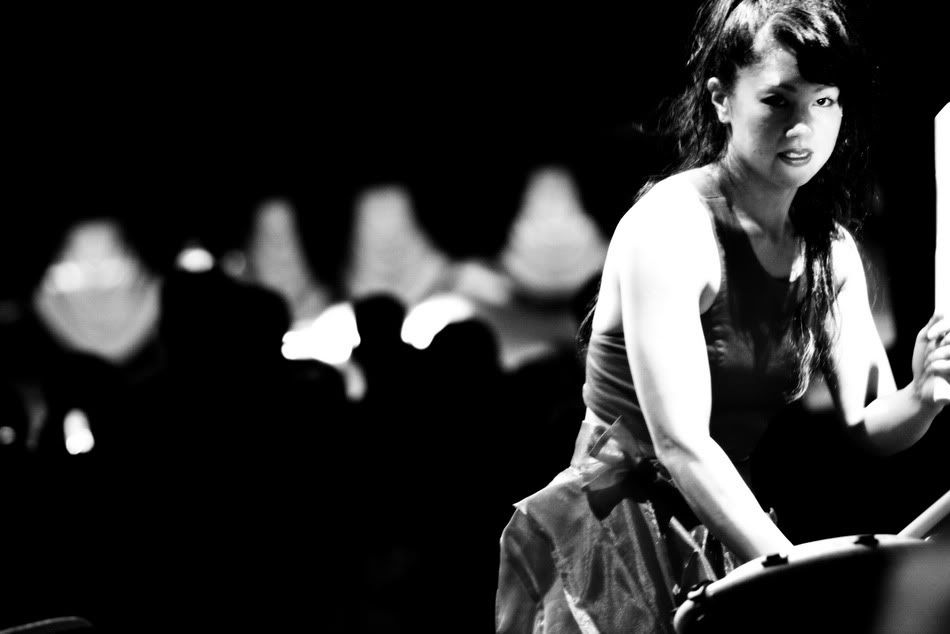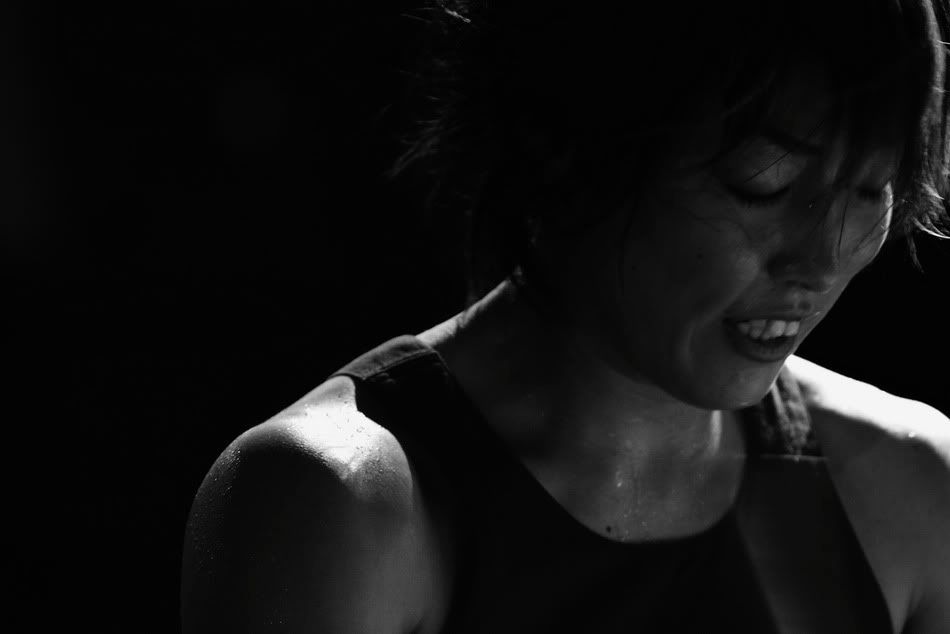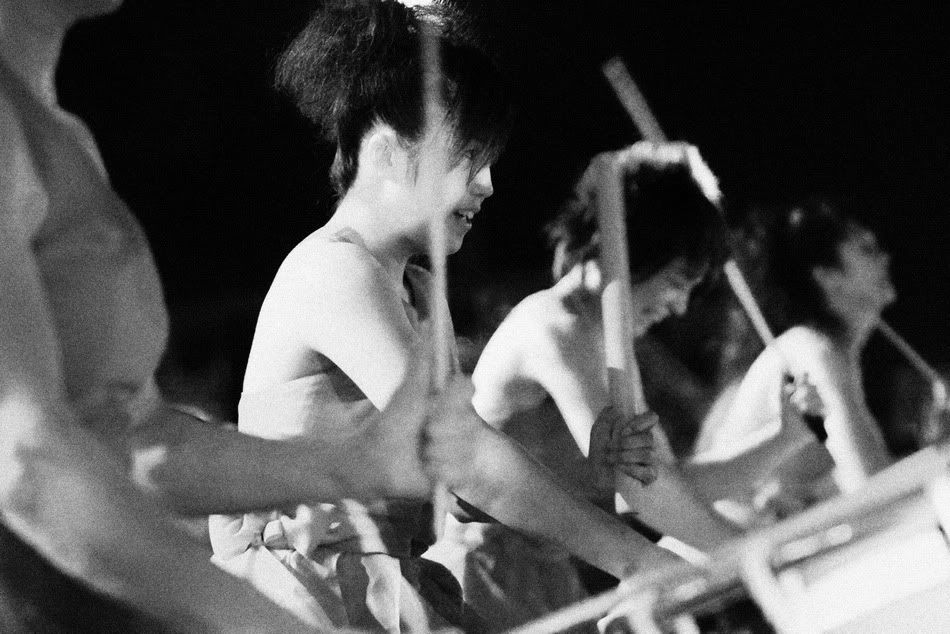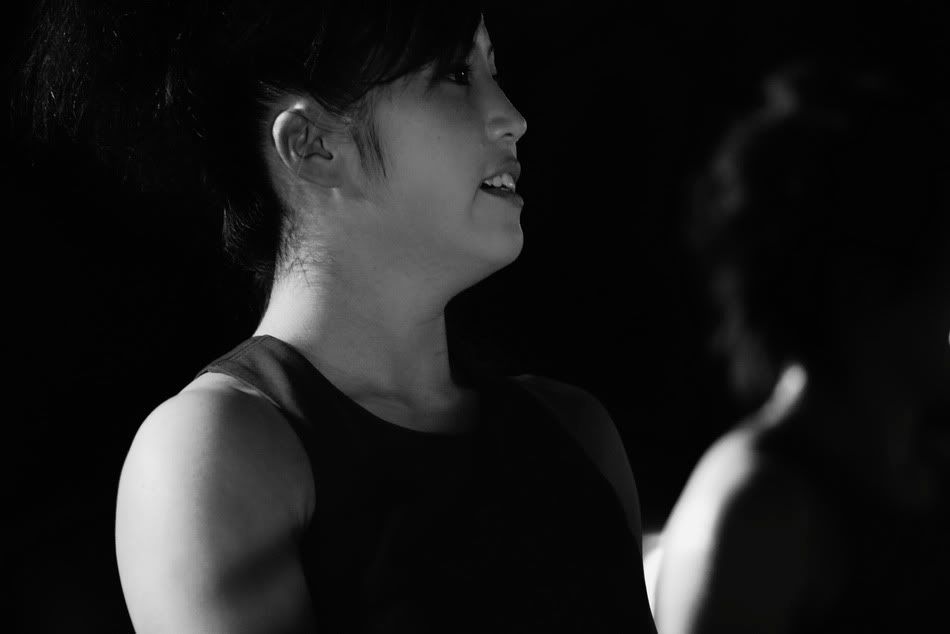 Pictures above: 4 Japanese girls playing taiko on Hono-o Daiko performance. The beats and rythm they made was really awesome and so powerful. Not to mention their red uniform pleases the eye of the audience as well. The crowds cheered for encore at their last performance. 'Sugoi', 'Kakkoii', 'Sugeeee' and 'Aishiteru' words from the Indonesian crowds were heard amidst the rumbling sound of Taiko.
Hono-O-Daiko performance video found on Youtube:
*Pictures & words by Luqman Marzuki (mantosz)
Second part of the photos can be found here: http://www.luqmanmarzuki.com/read/20091012/Jak-Japan_Matsuri_2009.html